Apparent Retrograde Photobook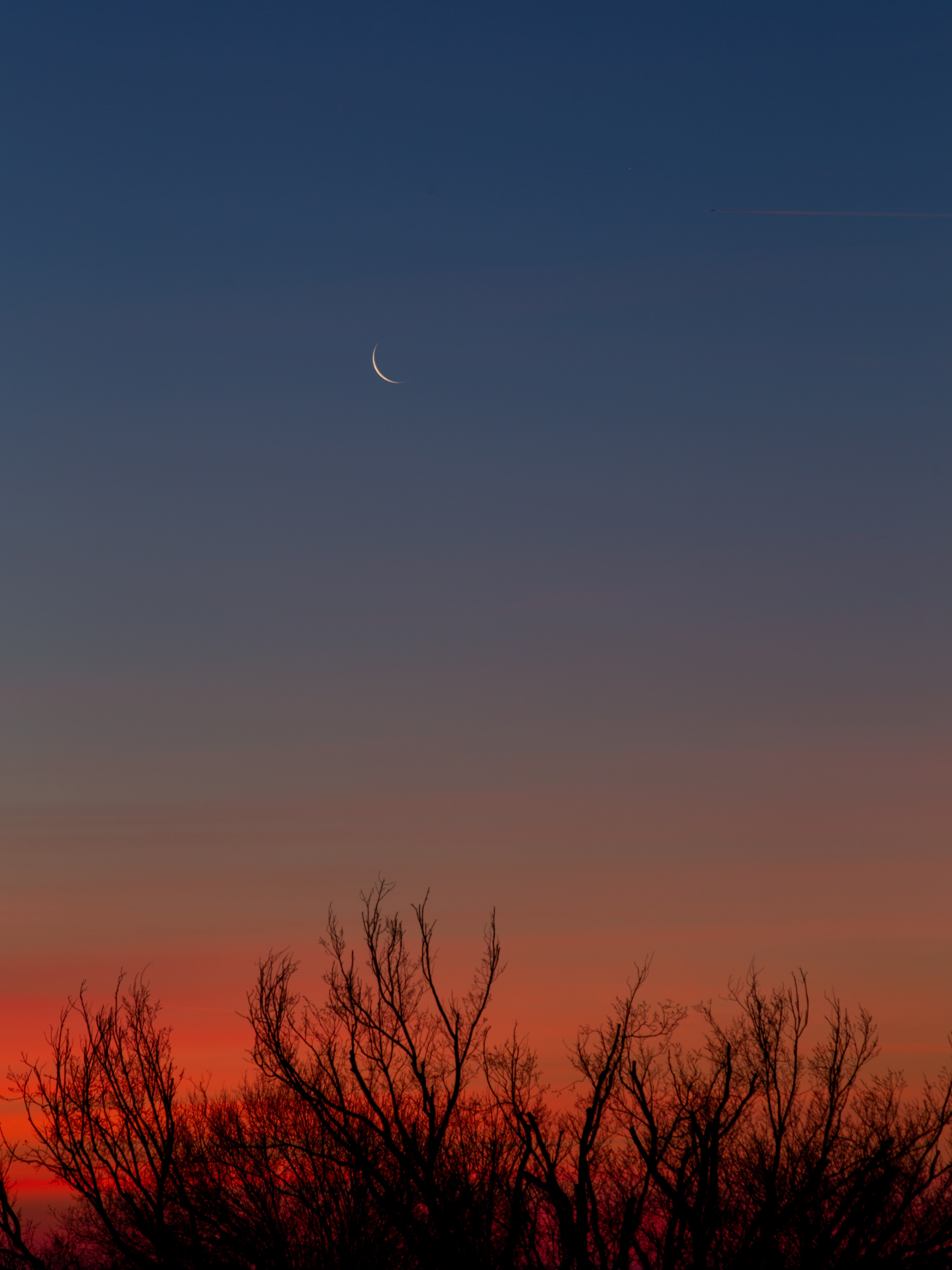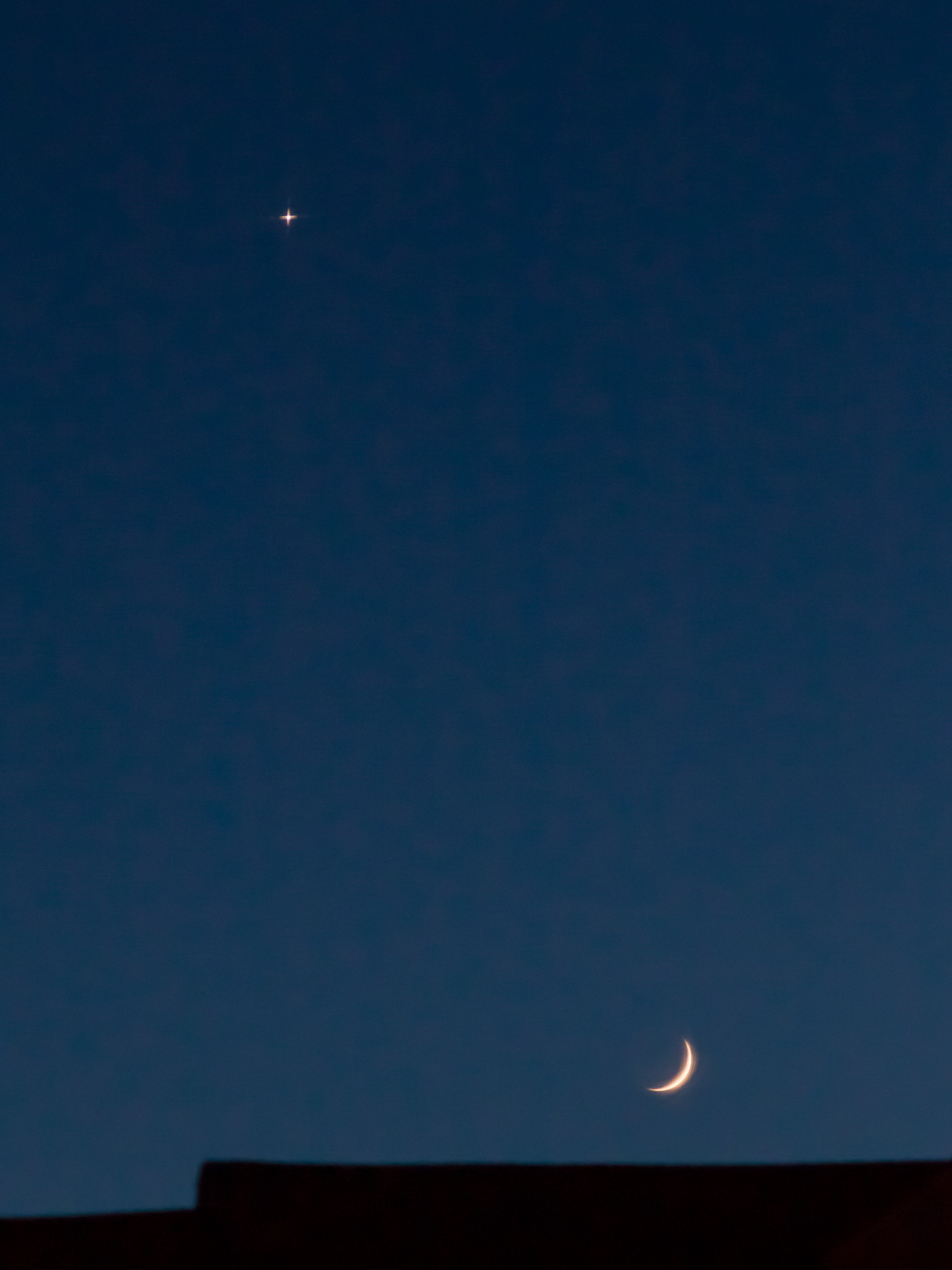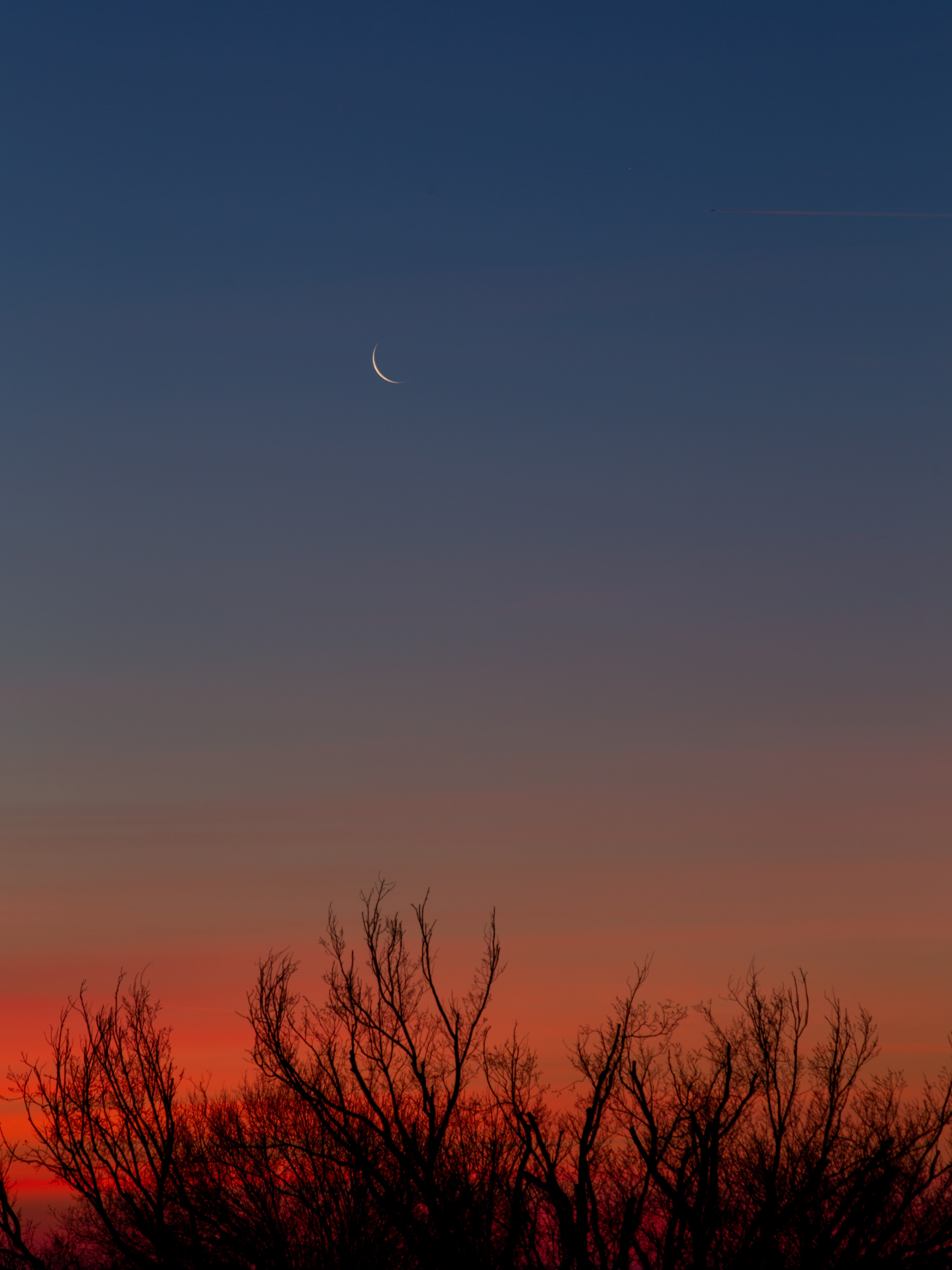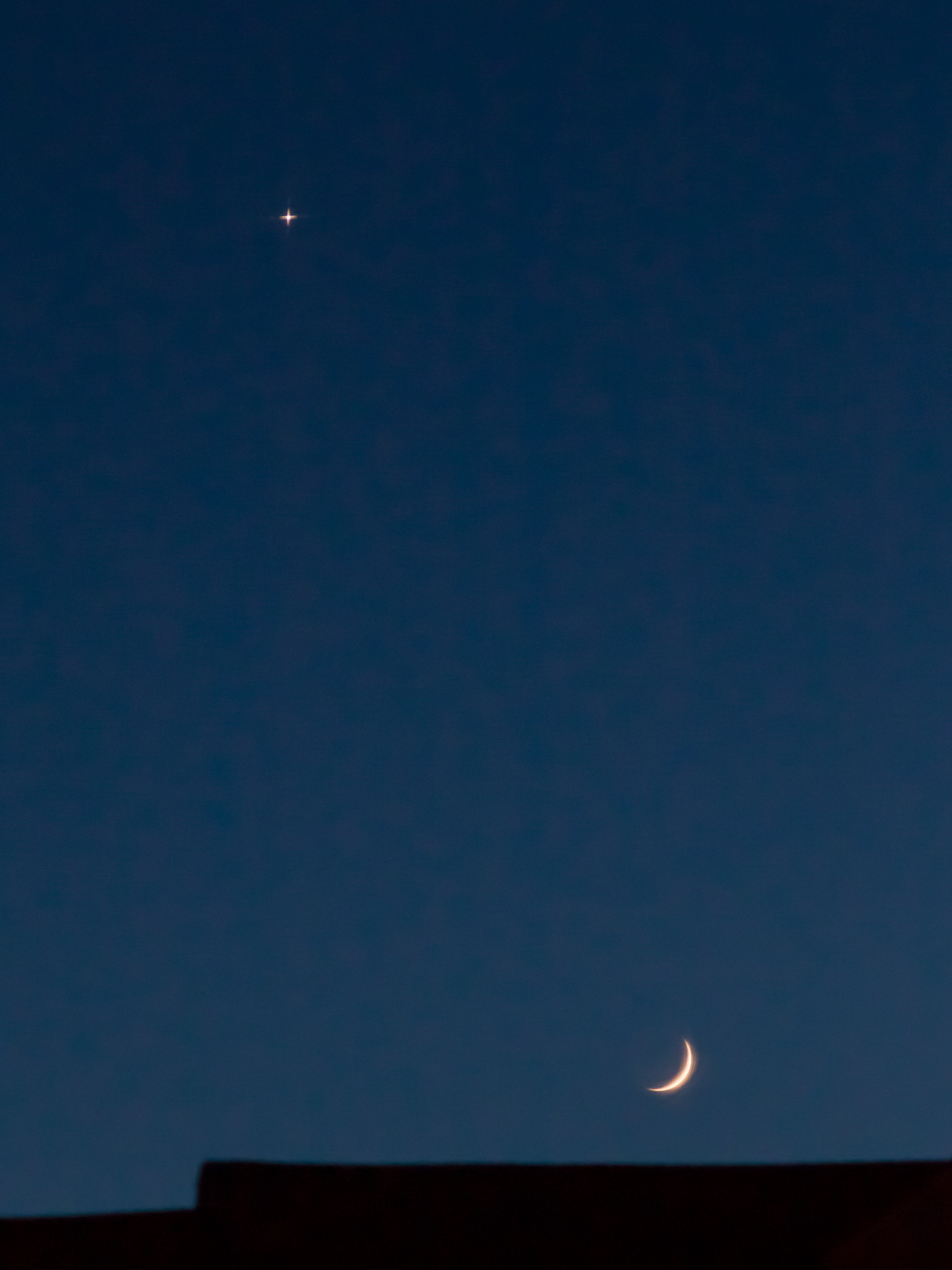 Apparent Retrograde Photobook
Featuring soft touch matte laminate covers and super smooth uncoated Mohawk paper, this small 5" x 8" softcover volume is published as a reflection on the 50th anniversary of the Apollo moon landing mission on July 20, 1969. It includes 28 images of the moon made between January 2018 and June 2019, roughly the amount of time between the Apollo V test flight of the lunar lander and Apollo XI's successful landing.
It is limited to an edition of 50 copies. Numbers 1-12 are deluxe copies, each one issued with an original photo encaustic painting of one of the images, and represent the 12 human beings who have walked on the moon. They measure 6 1/2" x 8 1/2" x 2".
Numbers 13-50 constitute the standard edition and come with a signed 4 1/2" x 6" archival pigment print.
If you are ordering a deluxe copy, please use the pop-up form to indicate the number of the encaustic piece you would like as listed in the second image. We will contact you for clarification or if it is no longer available.
If ordering the regular edition, please chose "n/a" in the pop-up form.